Exterior Painting Services
You never get a second chance to make a first impression and your home's exterior paint plays a huge role in it. The right paint choice, preparation and application won't just ensure your home looks splendidly but will also minimise maintenance and ensure you won't have to deal with nasty surprises such as wear and tear or cracks for years to come.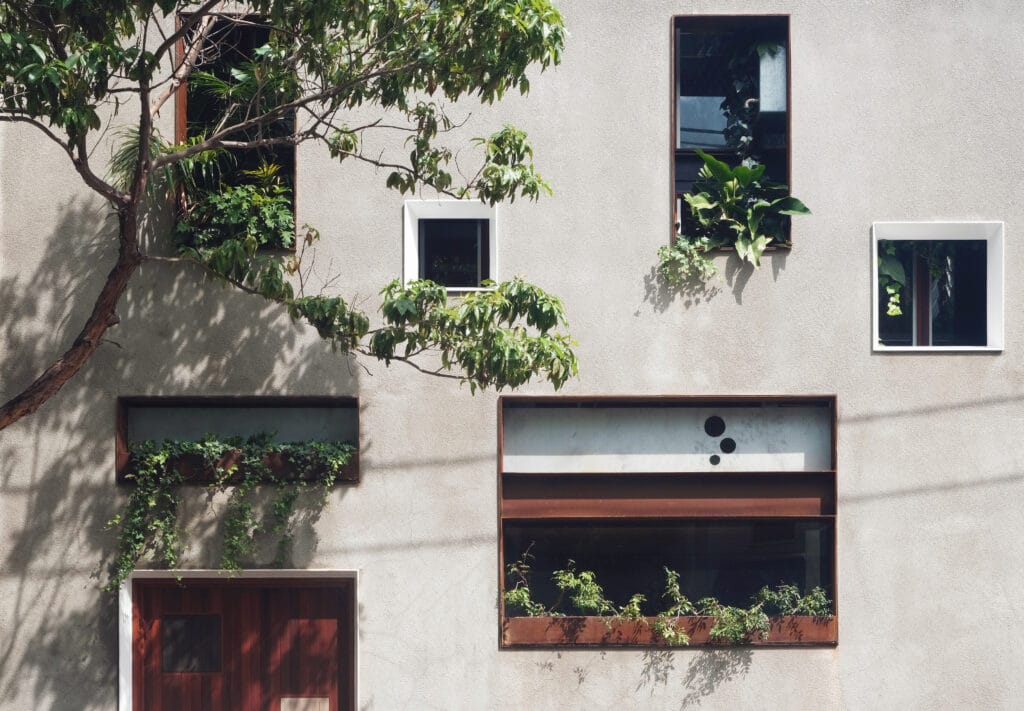 We at Orange Painting pride ourselves on being one of the best house painters in Sydney. To maintain our sparkling reputation, we rely on a combination of unmatched workmanship, reliability and transparency, and exceeding high industry standards for safety and environmental consciousness.

We stand out from the competition because approach each job differently. No two houses, commercial buildings or spaces are the same: at Orange Painting, we sit down with you to discuss your needs and get to know your building. Whether it boils down to interior or exterior painting, strata or commercial solutions, we look after you and your space with a 5-year warranty for your peace of mind.

Breathe new life into your property: get a free, no-obligation quote from our painting experts today.
Free Quotes forExterior Painting Services
We offer free, no-obligation painting quote for your convenience. We will answer your questions, and we'll provide you with an itemised quote so you can plan your services accordingly. Don't choose less than the best!